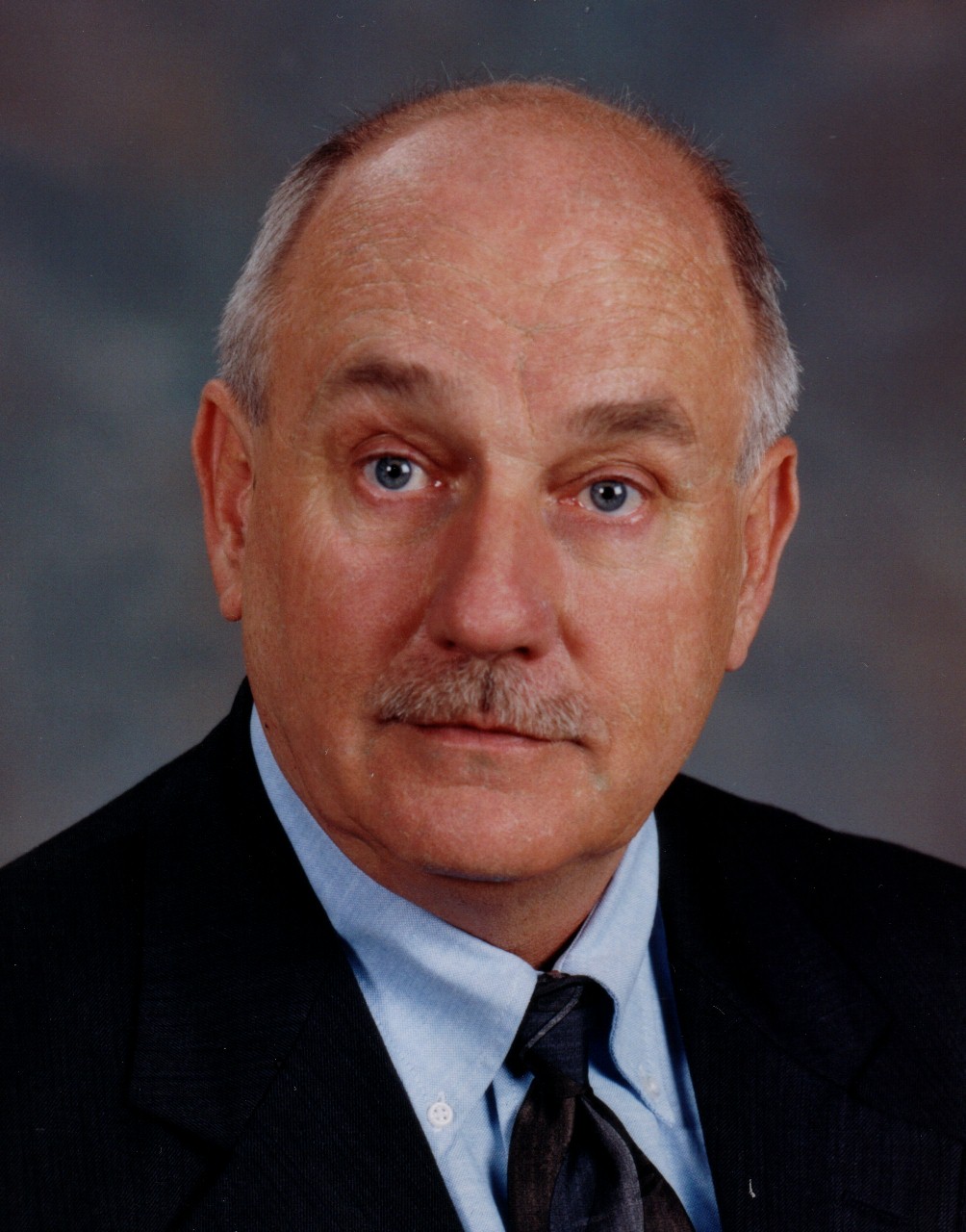 Direct: 704.838.0738
Email: garyhopp@gmail.com
After living in California for the first 50+ years of my life, which included working for the Los Angeles Schools over 28 years? My wife Donna and I decided to relocate to the Mooresville / Statesville area in 1997.
We purchased a small doublewide mobile home in Mooresville just off the small road named Brawley School Rd ( not so small today) I obtained my North Carolina Real Estate Salesman License in 1997. A year later I upgraded it to a Broker's License and have held it since. I began in the Real Estate Business working with Joe Knox Properties in Mooresville with the then past Mayor of Mooresville. After about 5 years with Mr. Knox I decided to open My own Office in the Troutman Area which I ran for about 5 years. With the slump in Real Estate market I decided to close my office and have been providing mostly Real Estate assistance to previous client and as needed to anyone.
Now working for Excel Real Estate I am back and anxious to assist anyone in their real estate needs. I have extensive experience in the Foreclosure Market and in assisting first time buyers with all their needs. Please don't be afraid to contact me with any questions you might have, remember the "only dumb question is the one you never ask".
With all the new technology in the Real Estate Market I am fully competent to handle all you internet and teckie questions, but as a experienced Broker I am able to offer that "old fashioned" type of service that worked for so many years "face to face" and "sign on the dotted line".